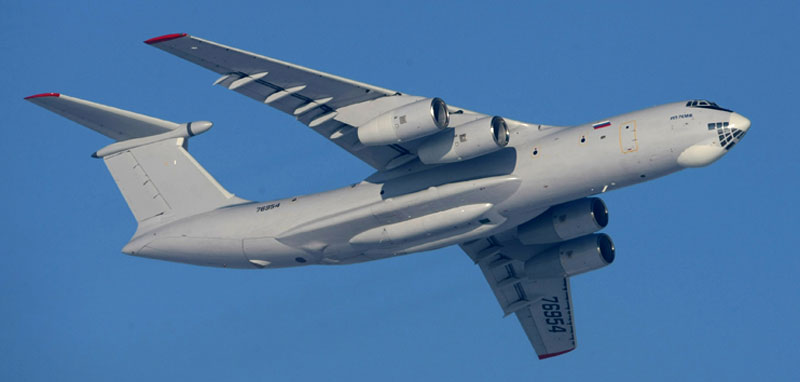 The first production Ilyushin Il-76MF airlifter built for Jordan by Tashkent Aircraft Production Corp. (TAPC) under the contract landed by Rosoboronexport on 17 August 2005, during the visit of the MAKS 2005 air show by the Jordan King and Supreme Commander-in-Chief of the Jordanian Armed Forces, His Majesty Adballah ben Al-Hussein II, has been undergoing flight tests at Ilyushin's facility in Zhukovsky, Moscow Region, since November 2010.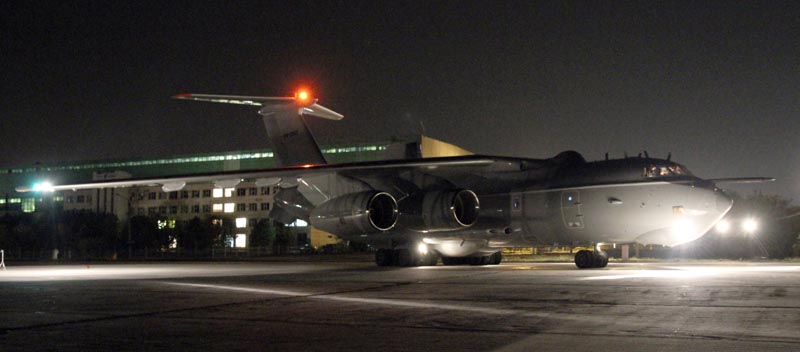 The third A-50EI airborne warning and control aircraft serialled KW3553 built by Beriev company for the Indian Air Force (IAF) under a trilateral contract was ferried from Taganrog to Israel on 8 October 2010 for ELTA to fit it with the MSA radar system.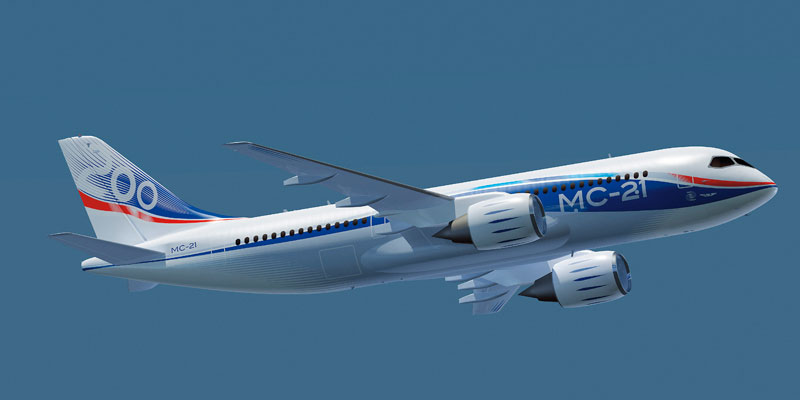 Last year became a impressive milestone for Irkut MC-21 programme to develop a new-generation short/medium-haul airliner. In July, when Irkut presented for the first time a full-scale mock-up of a 20-m-long section of the fuselage with pilots cockpit and passenger cabin at Farnborough airshow, MC-21 got its first orders.
special edition for Paris Air Show 2017

PDF
INDUSTRY

* PD-14 passes Phase II of flight tests
* Beriev ramps up Be-200 production
* PSV flying testbed setting speed records
* Russian Helicopters developing advanced light multipurpose machine
* Ka-226T enters production
* An-132D under flight tests




MC-21 has flown!





MOTOR SICH engines for multiple applications



MILITARY AVIATION


MiG-35 in trials





Su-30MKI gets new weapons



COMMERCIAL AVIATION


SSJ100 European breakthrough



ROTORCRAFT


Ka-62 kicks off test flights





Helicopter ambulance



Russia launches large-scale programme on restoring aerial medical evacuation


COSMONAUTICS


Russia's space priorities



On Russia's new 2025 Federal Space Programme




Will S7 to revivify Sea Launch?



CONTRACTS AND DELIVERIES

* Russia, China set up joint venture to develop widebody airliner
<< Start < Prev

41

Next

>

End

>>